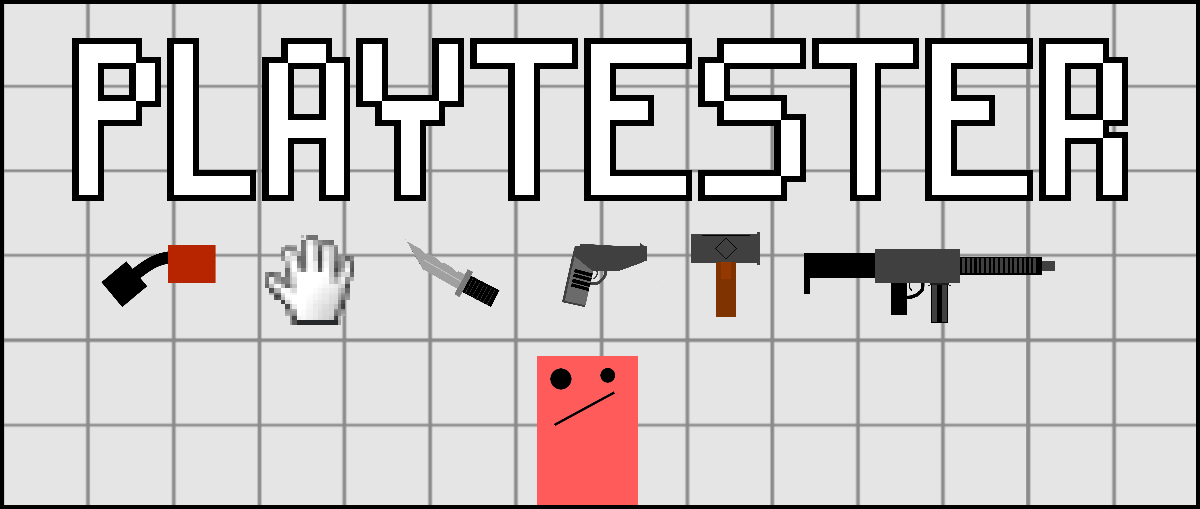 Playtester
A downloadable game for Windows and macOS
1. Find Bugs

2. Destroy Bugs

Thies are your goles. SIMPLE
You are in a role of a playtester playtesting a game, but this playtester is a bit wierd. Everytime he finds a bug he destroys it with his tools.

Tools:



Flamethower Hand Knife Pistol Hammer Riffle
Versions
Default Verison
Free
Info
: 9 Levels, 6 tools, 15 min gametime.
Download:
Download via the download button
Not sure buying it? Just play the default version first :)
Extended Verison
3.00$
Info
: 9 Levels + 7 new, 6 tools + 2 new, 15 min + 10min gametime.
Download:
When downloading, set the price to 3$ or more.
Wishlist WISHLIST HERE to be notified when the game is on sale.
How to wishlist?
Wishlisting works via gmail
Select your email management software
A pre made email should apear - click send
Done a email will be sent to you when the game is on sale
Info
You are in a role of a playtester playtesting, but while playtesting you find out that the game is a whole bug civilization, controlling the whole game and spreding further and further to the game and other instances of the game.
Music By Eric Skiff
Mechanics
Finding Bug.
You press a big red button and than you select the bug. SIMPLE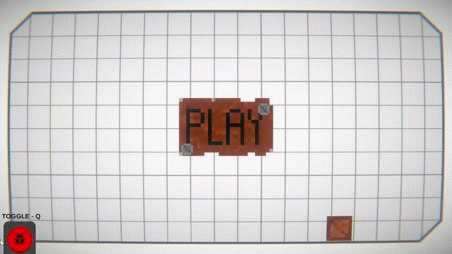 Destroying Bug.
You destroy bugs and other stuff with your tools. What else you want to heare, play the game and you'll get it.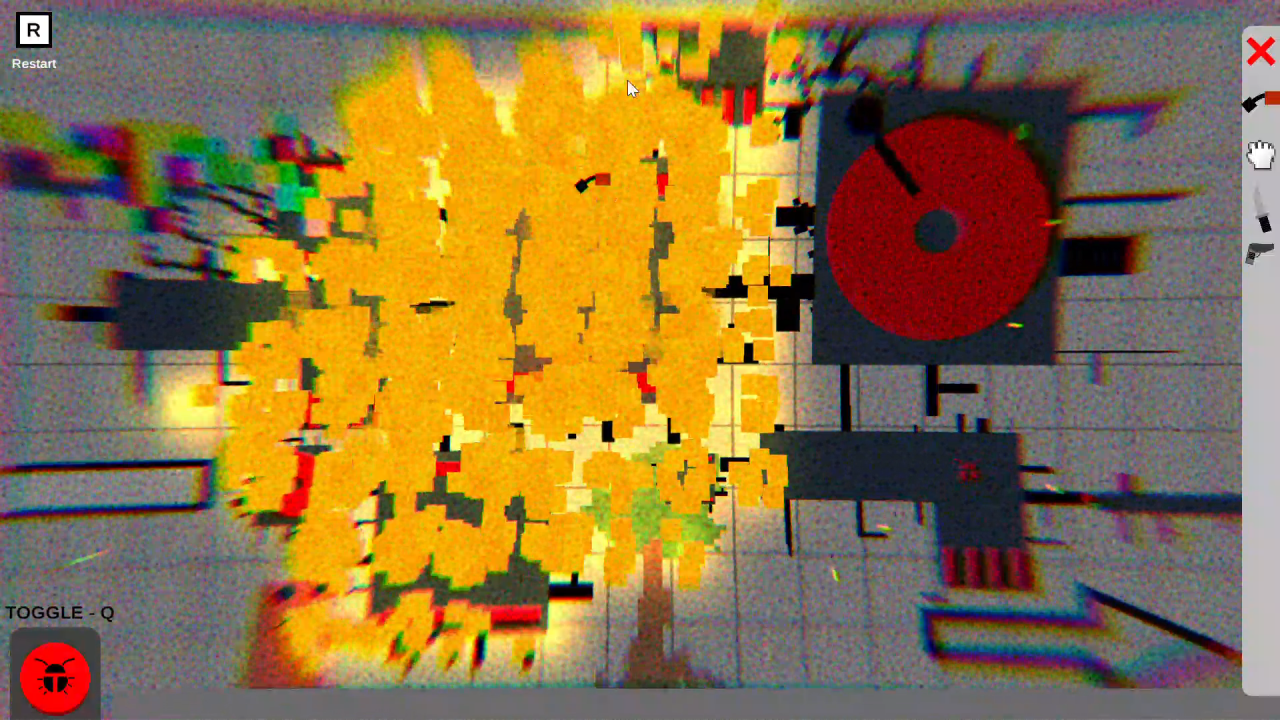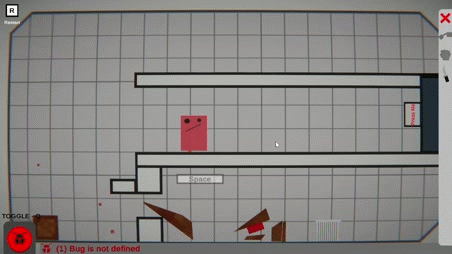 DLC - Unknown 64
Extenction for the main game about Unknown 64. Unlock two new tool (Bomb, Glitcher) and 7 new levels. You will be saving Unknown 64 from a prision in the bug world you are destroying. The DLC will cost 3.00$. Not sure? Play the default version for free first.
New Tools: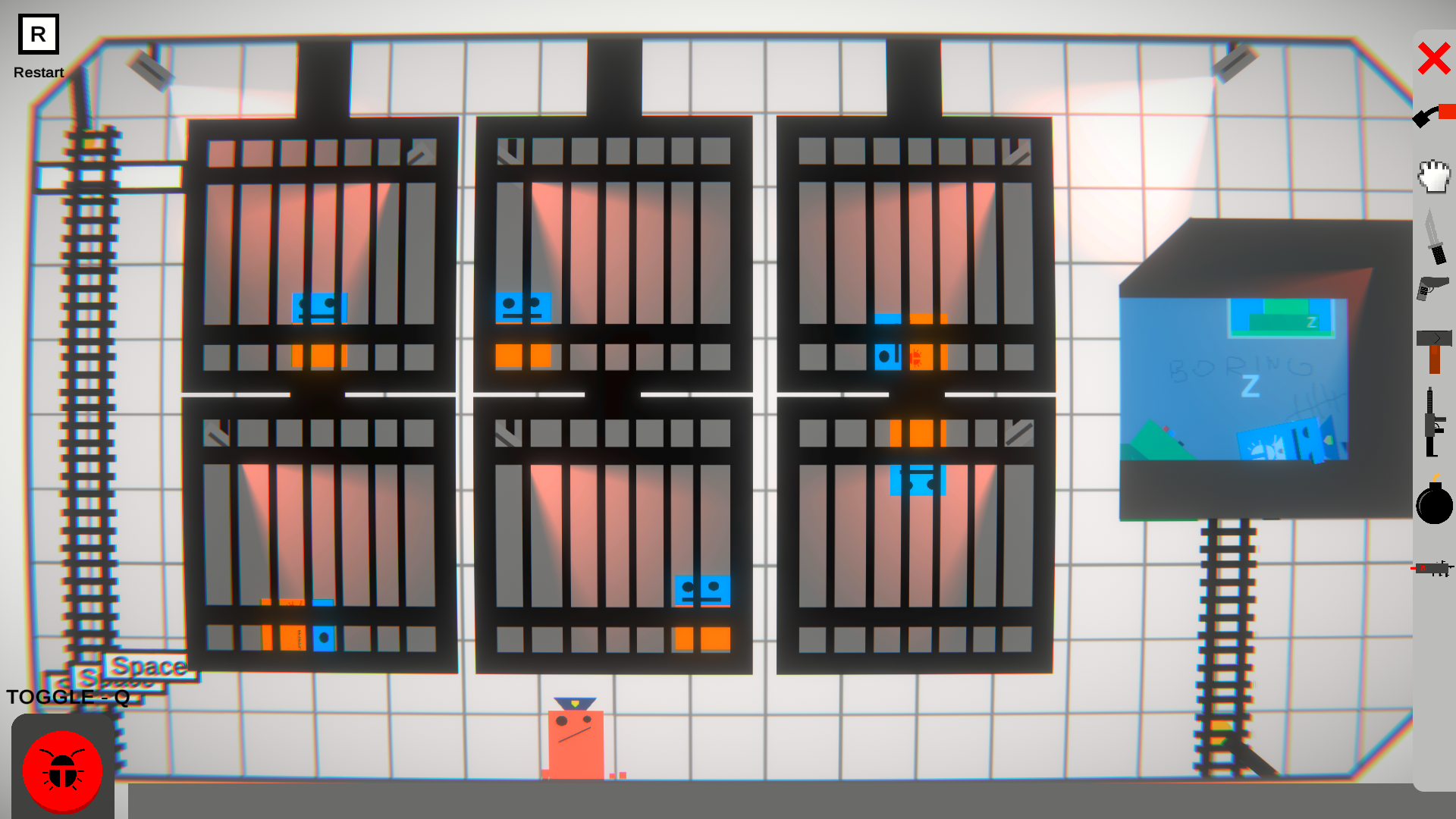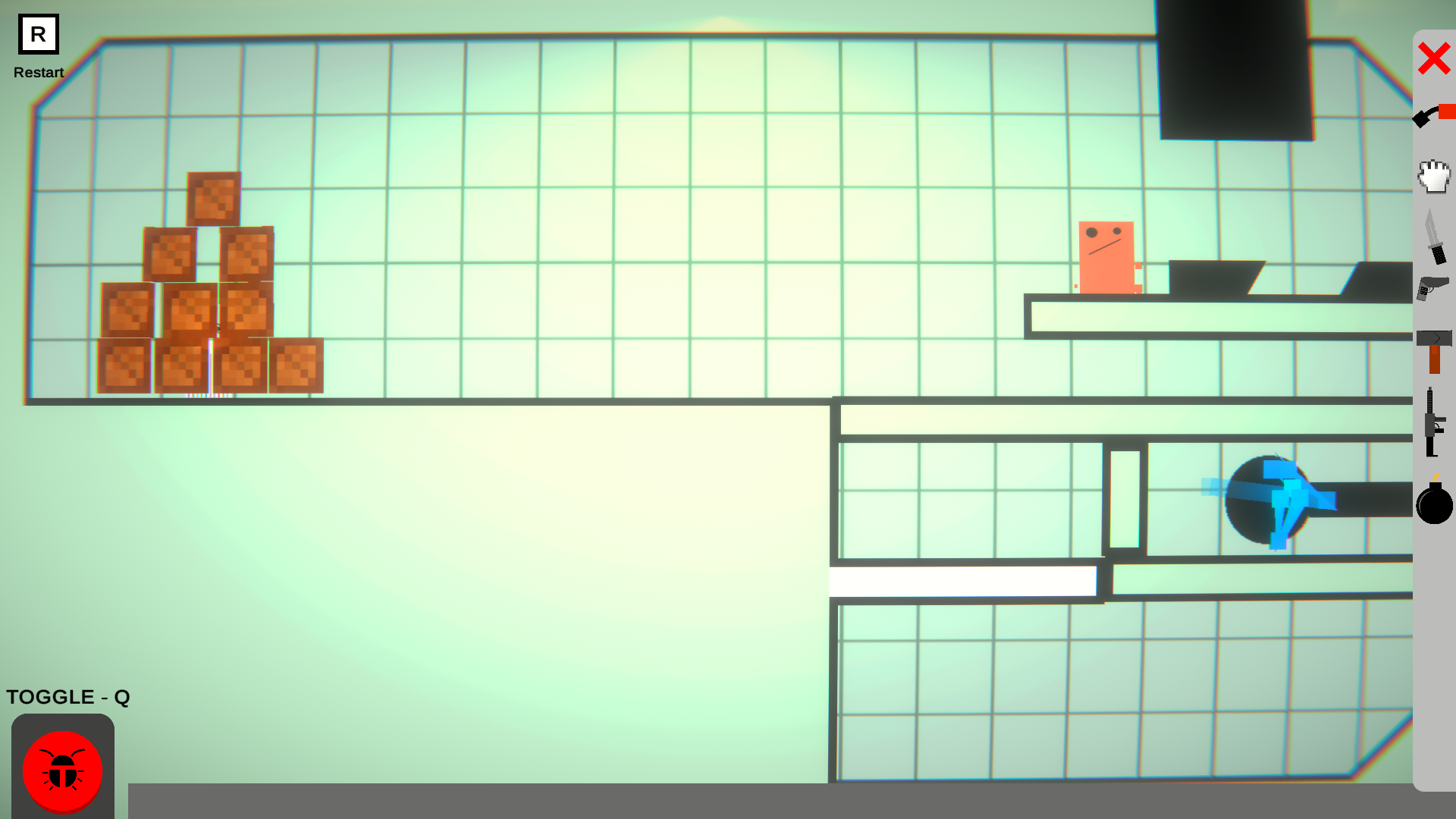 Download
Click download now to get access to the following files:
Playtester - Default Version.zip
396 MB
Playtester - Extended Version.zip
98 MB
if you pay $3 USD or more
Comments
Log in with itch.io to leave a comment.
Could you release a mac version pls. It looks very interestin
I think it should work for mac to. Try it and if not tell me and I could make a special build for you, but I don't have a mac to test it on :)